Girls Aloud Re-Release Sound of The Underground for Its 20th Anniversary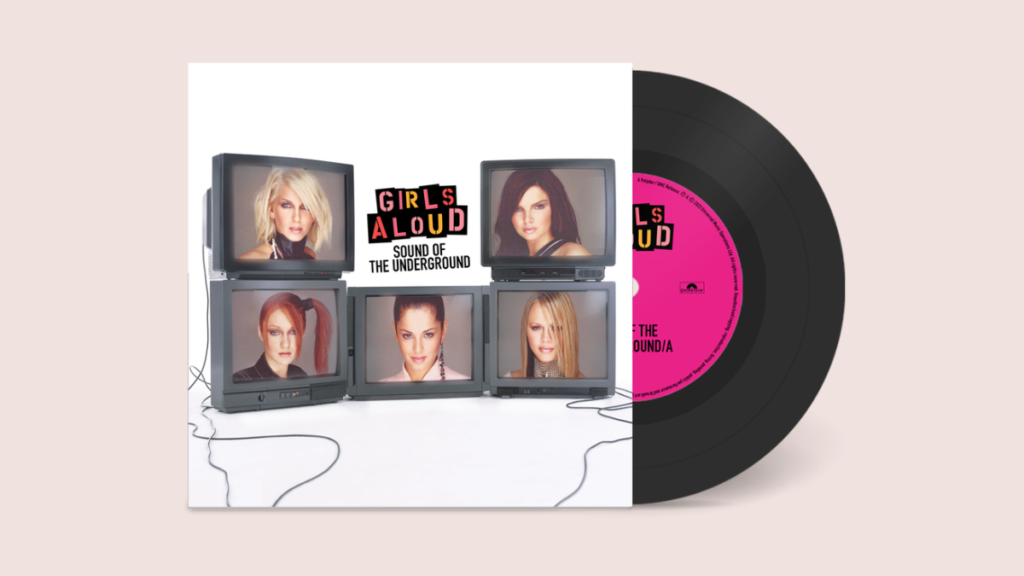 The early 2000s saw a rise in the popularity of female pop music, and one of the groups that dominated the scene was Girls Aloud. The British girl group, formed through the reality show Popstars: The Rivals in 2002, made history with their debut single Sound of the Underground which went on to become a number-one hit in the UK charts. Now, 20 years after the release of their debut album, Girls Aloud fans can relive the magic of the group's early years with a special re-release of "Sound of the Underground."
The 20th-anniversary edition includes a remastered version of the album, rarities, remixes and B-sides, plus brand-new sleeve notes. Fans can also expect to see a collection of new merchandise, including limited edition vinyl and CDs, as well as a range of exclusive merchandise featuring the iconic Girls Aloud logo.
For fans who were too young to experience the early days of Girls Aloud, or for those who simply want to relive the magic, the re-release of Sound of the Underground is an exciting opportunity. The album includes some of the group's biggest hits, such as Jump and No Good Advice, as well as lesser-known tracks like Boogie Down Love and Girls Allowed. With its catchy hooks and infectious beats, the album is a testament to the group's staying power in pop-music history.
At a time when boy bands were dominating the charts, Girls Aloud broke through with a fresh sound and a bold attitude. The group's success paved the way for other female acts, and their influence can still be felt in pop music today.
The news comes nearly two years after the death of former member Sarah Harding, who died after a battle with breast cancer in 2021.
The 20th anniversary of Sound of the Underground is an exciting opportunity for fans of Girls Aloud to revisit some of the group's most iconic moments. Whether you're a lifelong fan or a newcomer to the world of Girls Aloud, this special re-release is one not to be missed.