Heaven Is Here. Niall Horan's Latest Single, Reviewed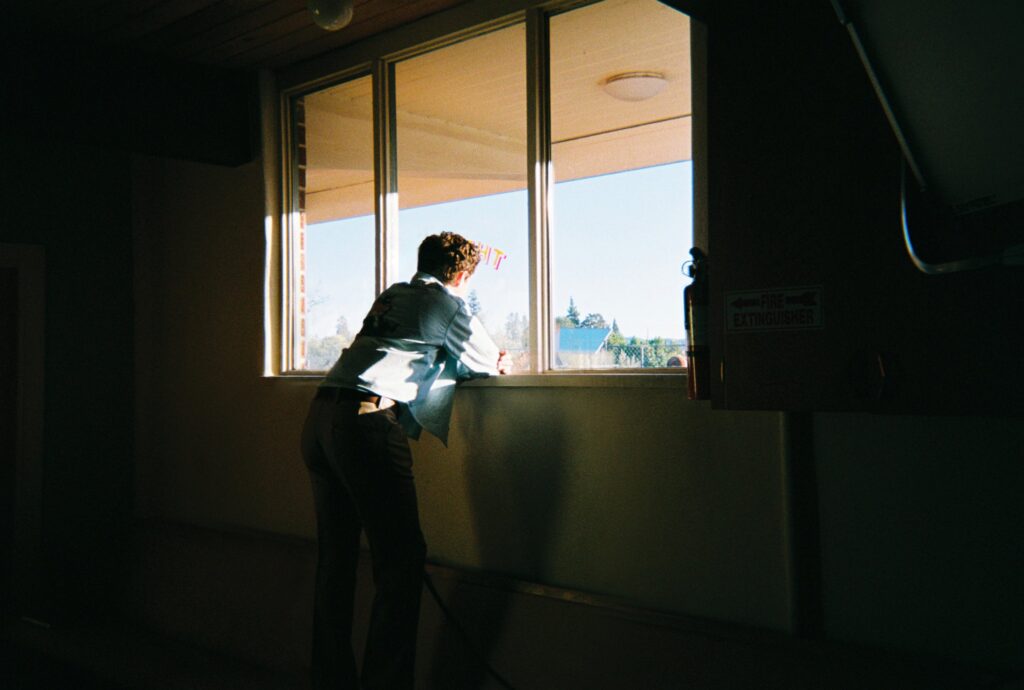 "God only knows, where this could go," Horan sings on his latest single – his first solo record in nearly three years.
Fans of the former One Direction star have long awaited this moment. Since 2020, musical releases from the Irish heartthrob slowed to a halt as he took time off to craft the perfect record. Now, judgement day has arrived as Heaven lands on streaming services around the world.
The single was first teased on Tik Tok where he shared short previews and snippets in an all-acoustic format. Unsurprisingly, fans went crazy, and the accompanying website, Heaven Won't Be the Same, told them that new music was imminent.
Heaven is the pop-perfected single synonymous with this chart-topping star. What starts out as a modest return rises into an anthemic chorus of harmonies and heavy drums. In many ways, it's reminiscent of his 2017 track 'Slow Hands', and that's by no means a criticism. He bottled the essence of that ear-worming track and poured just an ounce or two into 'Heaven'.
It's a filled track with funky, hip-swaying staccato keys, but this euphoric feeling is only enhanced by the angelic moments of calm before each chorus. Imagine the first hot summer day of the year – that's what this track feels like.
Speaking on the song, Niall said, "One thing I've learned over the years is that society loves to pressure us into reaching certain milestones by a certain age. Whether that's getting married or anything else that really should be based on our own instincts. As I've gotten older I've tried to let go of those expectations and just follow my heart."
"The chorus of this song is saying that what I have in my life currently is amazing," he adds. "So it would be crazy to ruin that by giving into outside pressures."
Niall also recently announced that his long-awaited third album, 'The Show' will be dropping on June 9th. "This album is a piece of work I'm so proud of and now it's time to pass it over to you to go and make it your own."
"Thank you so much for being there for me all this time and I can't wait to share the next couple of years of this new era with you. I've missed you all so much. It's good to be back. Welcome to 'The Show'"
For fans around the world, it doesn't get better than this.
Listen to 'Heaven' now!