A Look Back on 5 Years of 'Camilla'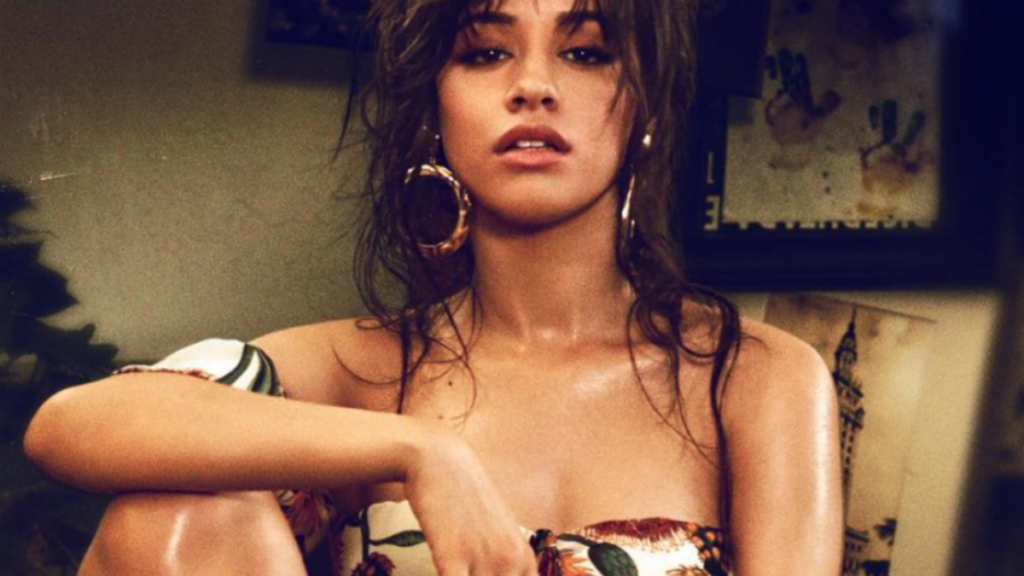 Since 2012, Camila Cabello, the American- Cuban-born singer, has surmounted skyrocketing success in her solo career and as a member of Fifth Harmony. With many awards under her belt, including two Latin Grammy awards, five American music and one Billboard Music Award, things are only looking up for her. She has sold over 38.5 million albums and singles in the United States.
At the tender age of only twenty-five, we can look back at her first five years in the music industry and take a closer look at her groundbreaking debut singles. 
Camila Cabello first captured hearts in 2012 when she joined the American girl group – Fifth Harmony. Formed during the 2012 US version of X-factor, the group consisted of Ally Brooke, Normani Hamilton, Dinah Jane, Lauren Jauregui and Camila Cabello. With hit singles such as 'That's My Girl', 'Work From Home' and 'Worth It', Fifth Harmony sold over 33 million copies and remains one of the best-selling girl groups of all time. However, her solo collaboration with Shawn Mendes in 2015 with 'I Know What You Did Last Summer' caused tension within the group; the single reached the top 20 on US Billboard Hot 100 and the Canadian Hot 100. 
Despite success within the band, Cabello left Fifth Harmony in 2016 to explore her individuality and work on her debut studio album, 'Camila'. 
'Camila' was released through Epic Records, Syco and Sony Music in January 2018. The innovative, R&B, Latin-infused pop album debuted at number one on the US Billboard 200. The album reached number one in 98 countries on its release date, signifying Camila's independence and individual talent after leaving the band. Producers and musicians such as Benny Blanco, Ryan Tedder and Pharrell Williams worked on this album to create its iconic sound and show off Camila's musicianship. 
The lead single 'Havana' followed immense success, becoming the best-selling digital single of 2018 according to IFPI (International Federation of the Phonographic Industry) and reaching number one in 98 countries on its release date. 'Havana' has been played over 900 million times on Spotify and over 2.6 billion times worldwide. Behind the lyrics of 'Havana', she pays tribute to her home country Cuba and the former flame she left there.
'Romance', her second studio album, was released by Epic record in December 2019. The hit singles include 'Shameless', 'Liar', 'Cry For Me', 'Easy' and 'My Oh My'. Within this album, Cabello focuses on the thrilling experience of love, with her passionate outbursts and revealing lyrics. Romance followed in the footsteps of the success of 'Camila' and was certified platinum by the Recording Industry Association of America (RIAA). 
The 'Familia' album was released in April 2022 through Epic Records during the pandemic. Cabello's highly anticipated  'Familia' was inspired by the love she felt for her family during the covid pandemic. The lead singles include 'Don't Go Yet', reaching number 42 on the Billboard Hot 100 and 28 on the Billboard global 200 and number 7 on the UK singles chart. The album includes tracks featuring Ed Sheeran and Willow; this album features the Cabellos family on the cover and in the vocals. 
Camila Cabello has become an extraordinary icon in her musical career by showcasing her skills as a singer, songwriter and even within movie roles. Cabello's soprano range, passionate lyrics and nasal tones have all established Cabello as a great musician and singer. With three studio albums released and countless victorious singles, we look forward to seeing what Cabello does next for her future projects.