An Introduction to Flora Rose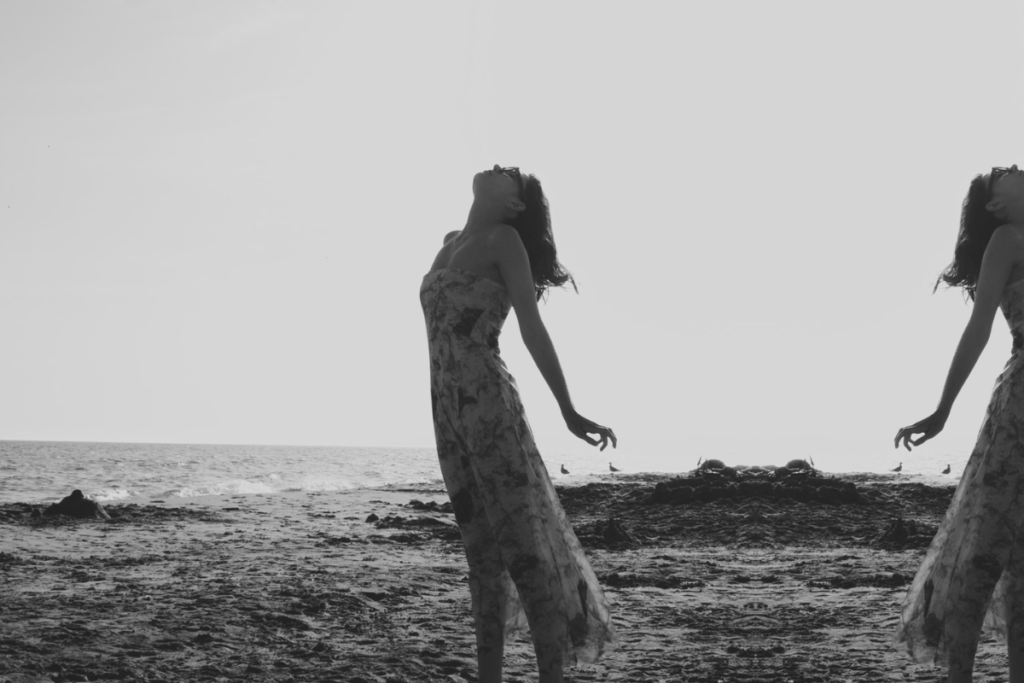 French Indie pop singer and musician Flora Rose is slowly but surely infiltrating everyone's screens with her melodic songs being used for TikTok videos such as edits of Connell and Marriane from the TV series adaptation of Sally Rooney's Normal People, along with being used in short clips romanticising fangirl life and slow motion edits of the various members of the band, Inhaler. 
Influenced by artists that she is a fan of, such as Taylor Swift, Harry Styles and The 1975, it is evident that Flora has a connection with her listeners, who have a similar music taste as her. The musician is also very active on social media such as TikTok with over eighteen thousand followers, posting herself singing popular songs, being a fangirl and also marketing herself to a wider audience. With a sound similar to Alix Page and Nieve Ella, and over 10,000 monthly Spotify listeners, Flora Rose has established herself as a self-proclaimed fangirl who makes music for fans alike.
She isn't afraid to fuse genres in her discography, having the ability to experiment with various sounds catering to her loyal fanbase and express emotions on a deeper level that appeals to listeners. 
It is evident that the artist has a talent for what she does, writing and producing all of her own music independently in her apartment giving a comforting vibe to the experience of listening to the music, with the production similar to the likes of Aaron Dessner and also Jack Antonoff. The passion that Flora illustrates for her love of music is evident in the results produced by the singer, with the expressive tones and varied feelings that each song gives off. 
Check out Flora Rose