An Introduction to Alix Page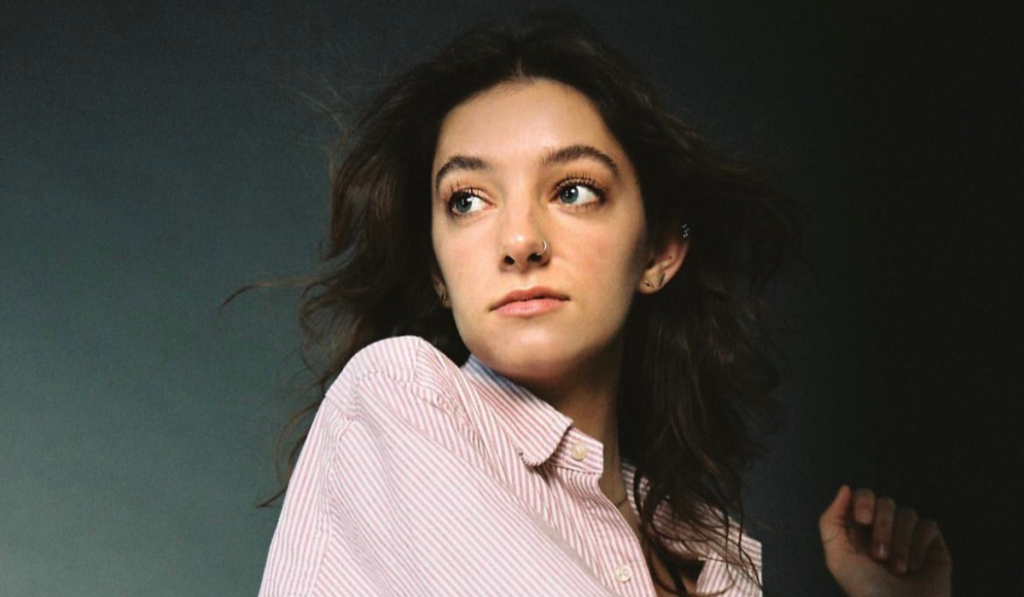 Alix Page is a singer/songwriter with a passion for creativity. The Southern California-raised artist divulges all of the feelings and experiences of being a teenager in her songs, whilst also connecting with a wider audience on social media platforms such as TikTok. 
Alix regularly posts content about her everyday life such as doing 'get ready with me' videos of her getting ready for class or making TikToks with her cat, making her more relatable to her fanbase to see the artist living a normal life outside of the stereotype in comparison to other musical artists. This style of relaxed communication with her audience creates a homely-friend feel to not only her personality but also the lyricism to her music as we get to know sides of her personality from her online presence. 
The singer, who gained popularity on TikTok, was the opening act for Gracie Abrams, This Is What It Feels Like tour in the first half of 2022. I had the pleasure of seeing Alix perform as the opening act for Gracie Abrams last year on her UK tour in Manchester and London. Considering she was the opening act, her stage presence was significantly spectacular, allowing the audience to submerge themselves in the surreal world of the creativity that she exudes within her music and cultivating a loyal fanbase of individuals that can relate to the realism of her imagery. 
Page, whose songs create Phoebe Bridgers esque type of emotions, wrote her song Stripes at 16 and released it as her first song in early 2020 just before the pandemic sent everyone into lockdown, but this did not hinder the artist as she released another 3 singles before her first EP 'Old News' came out. She recently released her sophomore EP, Goose, on the 14th of April with the most popular song off the EP, Automatic having over 140,000 streams, displaying her success as a young female artist. Alongside this, Alix Page announced her first headline US tour, The Hatchling Tour, from May 1st to May 16th this year. 
Listen to Goose