6 Absolute BELTERS to Boost Your Mood This January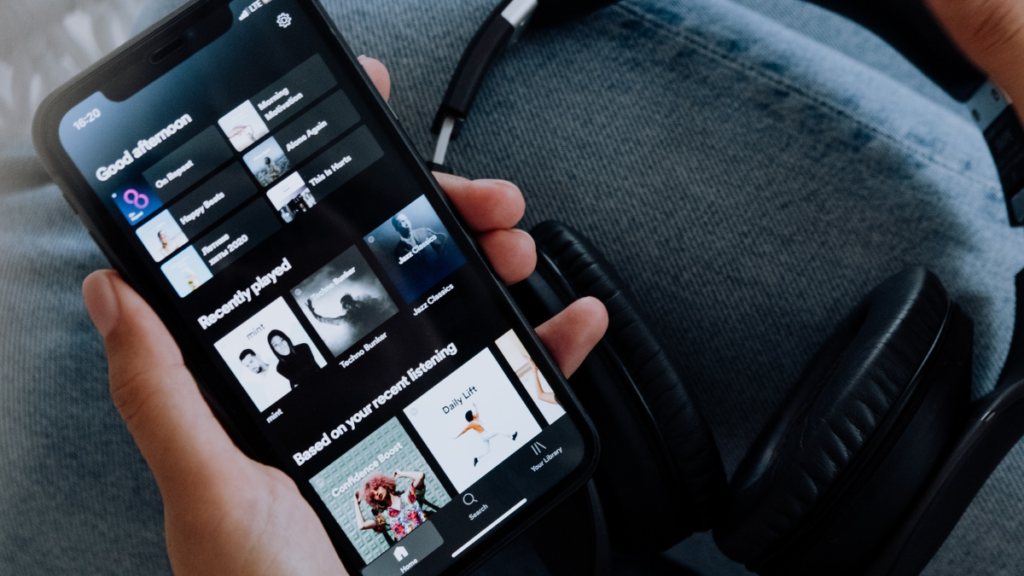 January. The start of a new year. A new beginning. But for some people, it can be the height of
SD, also known as Seasonal Depression. Even if you won't admit it, we all go through a time at
the beginning of the year when everything feels kind of well you know… blah. So here's a list of feel-good songs that will boost both your mood and confidence and get you out of that blah period:
Harry Styles – As It Was
This chart-topper was just named the biggest song of 2022. From "Come on Harry we wanna say goodnight to you!" to the catchy melody it boasts, it's definitely a good song to get you out of your seat and dancing. With its eighties-inspired chorus, As It Was shot to the top of the charts and remained there throughout last summer. A guaranteed crowd-pleaser at Love On Tour, and a focal point for fan-artist interaction with its bridge line, 'Leave America', its success at boosting your mood through a rather drab January is guaranteed.
About Damn Time –Lizzo
Queen Lizzo knew exactly what she was doing when she dropped this track. Whether it's hyping you up whilst you get ready for a gig, or even just on your way to work, it's a certified TFGL jam! With her sassy, boss b**** energy this song is sure to help you out of your funk and into your savage era.
Black and White – Niall Horan
This track, taken from the ex-One Directioner's sophomore album Heartbreak Weather will instantly boost your mood with its lyrics, melody and vocals. The song, which basically confesses that he sees a future with you, is a surefire winner. And how could you not be happy whilst listening to it?! I mean come on it's Niall! New music soon please, Mr Horan! We're all waiting…
Sorry Not Sorry – Demi Lovato
An oldie but a Goldie for you now! Sorry Not Sorry dominated fangirl playlists back in 2017 when it was first released. The lyric, "Feelin' like a ten, the best I've ever been" is enough to get make you wanna turn up the music and dance, so what's stopping you? Crank it to the max, grab your nearest hairbrush and pretend your Miss Lovato on her next sell-out tour. Trust us, it will have you ready to take on the world!
Best Friends – 5 Seconds of Summer
If you haven't heard this song yet, where have you been?! This song off 5SOS' latest album 5SOS5, is the epitome of a good mood. It's a song to have on repeat, one to make you smile and it's definitely one that will bring you off the funk. The lyric " I got the best friends in this place" says it all.
I Wanna Dance With Somebody – Whitney Houston
How could this NOT end up on this list?! This iconic song is one you cannot help but dance to. It's the go-to song if I wanna be in a good mood, and it never disappoints. Whether you're cleaning your house or trying to recreate the scene in 13 Going On 30, this track is THE perfect track.