6 Inspiring Women in Fandom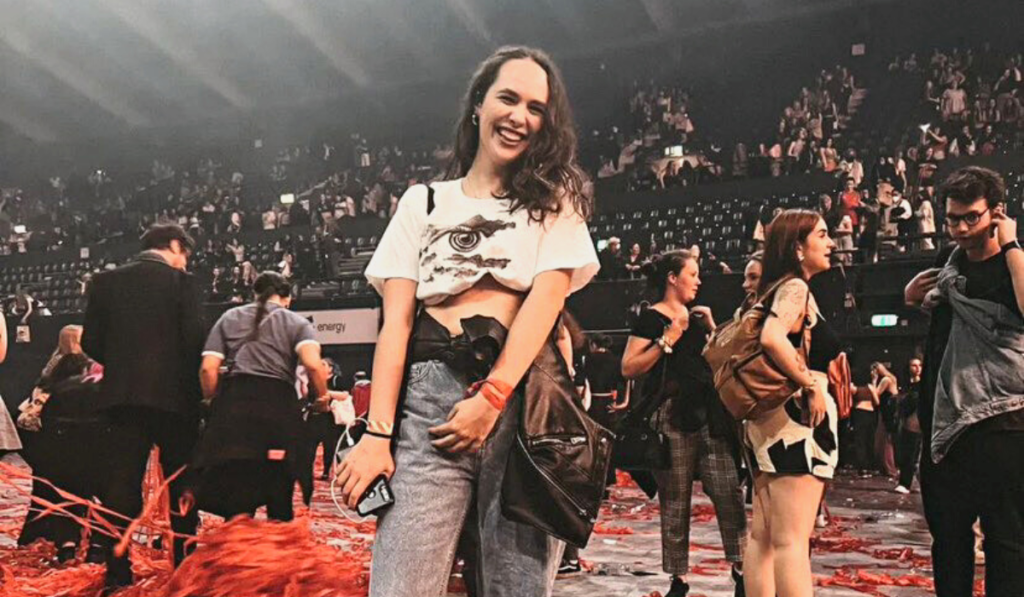 Scroll through TikTok and you'll find fans designing, sewing and creating whole outfits for concerts, log in to Instagram and you'll find them running full-blown marketing campaigns for their favourite TV shows. Fangirls are many things, passionate, creative, welcoming, and above all incredibly inspiring!
Whether it's creative projects, community spaces, journalism, or the coveted careers in the industry getting the music we love so much to us, I've had the privilege of meeting some of these inspiring fangirls on and offline and they have very kindly answered a few questions offering their advice for fellow fangirls.
Issy – Web and Socials Manager at That Fangirl Life & Freelance Journalist
Ellie – Label Analyst at Columbia Records & Musician / Producer
Steff – Assistant TV Producer
Francesca – International Streaming & Platform Manager at Warner Music

Marta – Marketing Executive at AEG Presents
Jenni – Team Assistant at INSANITY
To summarise
1. Be proud of being a Fangirl and see it as the asset that it is – remember, add it on your resume!
2. Create in your spare time and reach out to people to collaborate
3. Find your way into the industry playing to your strengths and interest
4. Be a little bit delusional!
No matter what you love, or what aspiration you're chasing I hope you know we all have your back. There is no better community to cheer you on and to be inspired by, than the fangirls.