Album By Album: Justin Bieber's Best Songs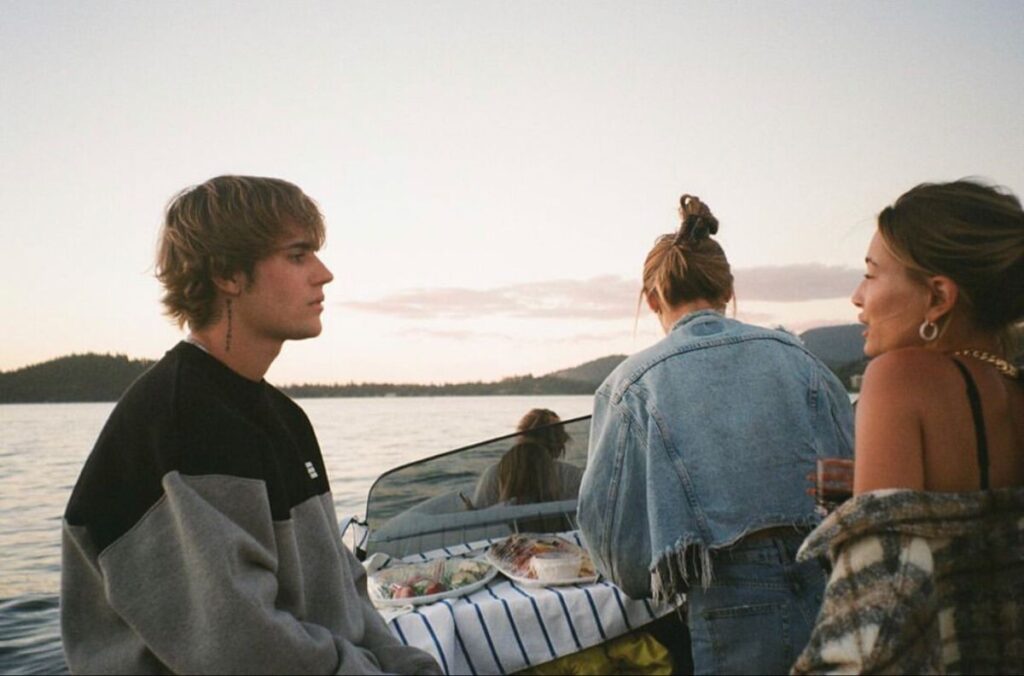 March 1st for many people is just the start of a new month, but today's the big day for the Biebs himself as he turns 29. From the good old days of 2010 when he'd wear Supra's, baggy jeans and rock the 'Bieber Flick' so many boys wanted, to now with his tattoos, muscles and wedding ring, Justin Bieber has been in our lives for years. To me, there's no better way to celebrate everything he's done other than looking back through his music, and deciding which are the best songs he's written in my eyes.
So I've taken the liberty of looking back through every album the main man has released and giving you the top three songs from every album to celebrate in style.
My World
My Word 2.0
Never Say Never: The Remixes
Under The Mistletoe
Believe
Journals
Purpose
Changes
Justice
Justin has always been someone who can supply us with some of the greatest music, despite the backlash he's faced through life. Now married to the love of his life, he still gives us music from love filled and romantic, to classics like 'Baby' and all the way to party classics. He's also collaborated with a multitude of people from Halsey to Lil Wayne.
If I recommend doing anything it would be listening to any song you can of Justin's, because every song will touch you in one way or another.
We wish Justin the best of birthdays, and hope his day is filled with love and happiness, and he knows how wonderful he is.
Drop us your favourite songs of his, and if you've discovered any new ones of the Biebs!