Introducing: Katy for Kings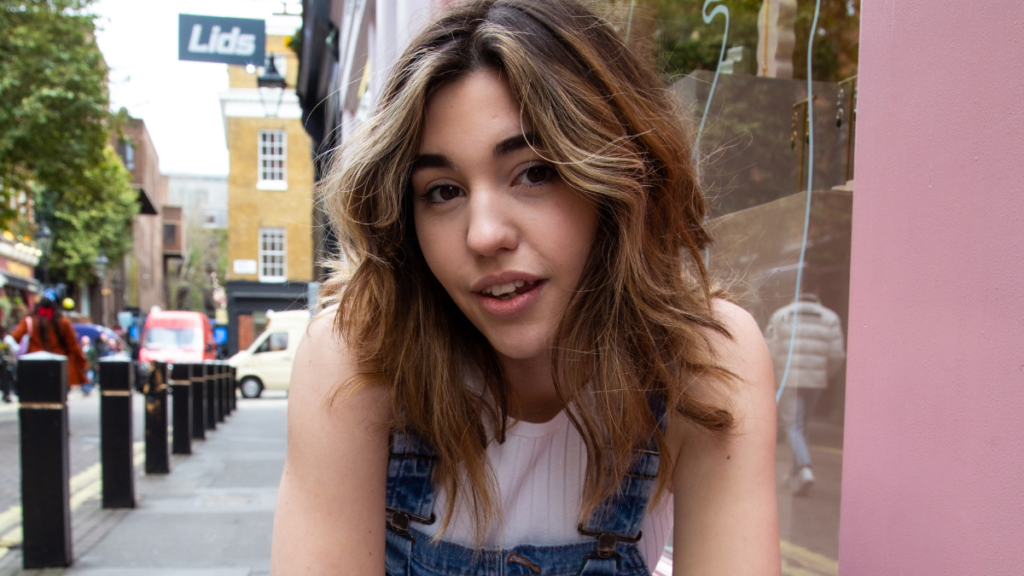 Katy for Kings is a promising female artist, but she isn't new to the music scene. Being an independent artist, Katy has authentically built an established audience of people like her. Her candid yet relatable storytelling creates a bond between the artist and her fans, and her lyricism forms a familiar sense of belonging in the online world of unfamiliarity.
Katy released her four-song debut EP 'Novelty' in 2020, and its most popular track 'Words Around' garnered over 30,000 streams. But she didn't stop there. With the freedom to write, make and create music freely, she offered multiple single releases throughout 2021 and 2022, including her second EP 'Kinda, Almost'.
Katy's unique personality shines through in her TikTok videos with sounds and melodies reminiscent of artists like Dodie and Lauren Spencer Smith.
And social media has only grown Katy for Kings' audience further. Covering popular songs, sharing her interests in daily life and also creating content with trending sounds to promote her new releases, this visibility has furthered the views not only on particular videos, but also helped her gain a wider following outside of the platform. Sharing excerpts of her poetry on social media, she encapsulates the intricate feelings and intensity of life, demonstrating her writing skills outside of her musical career.
The singer-songwriter has recently released her newest song 'Defer It' which is her first musical creation of 2023. Given her track record, hopefully, there will be much more to come over the course of the next year!
Get acquainted with Katy for Kings