5 of Calum Hood's Most Iconic Looks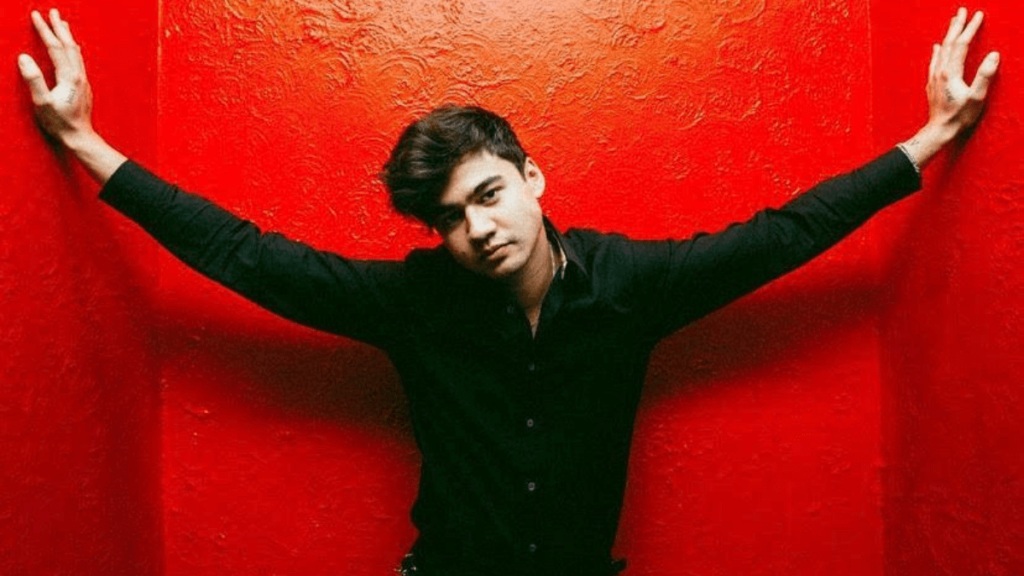 With our favourite bassist's birthday fast approaching, we thought we'd take a look at some of his most iconic looks over the years – and boy, have there been a few!
Tank Tops
In an interview in 2018, Calum revealed that one of his essentials is a tank top. He has worn a vast number of sleeveless shirts over the years, and tank tops stand out as our number one. I mean, come on!
Skinny Jeans
Now, skinny jeans may have been laid to rest on the 10-year Anniversary livestream, but they will always live on in our memories. Between 2013 and 2015, the skinny jean era dominated Calum's wardrobe, and we were totally here for it! With the style's comeback predicted to land in 2023, who knows, maybe we'll be seeing the return of this era sooner than we expected…
Leather Jacket
Who doesn't love a guy in Leather Jacket? A leather jacket is, in my opinion, a STAPLE in any
rock and roll wardrobe, whether you're up on a stage or heading out to meet friends at a bar. It dresses up any outfit, and in Calum's case, especially if you pair it with a cool graphic tee – which leads us nicely onto…
Graphic T-Shirts
Throughout much of 2014 and well into 2015, 5SOS as a band were gripped by their graphic tee era. Whether it was a band tee or a shirt with simple text, it was worn on stage, during press calls, and even just out and about when the boys were off duty.
Kilts and Skirts
From the Me, Myself and I music to the stage, and even at the 10-year Anniversary Livestream, Calum
has sported a kilt or skirt and I haven't heard any complaints! Infact, the entire band has worn kilts on stage every time they play a show in Scotland on tour. I dig it – don't you?
Calum Hood has rocked many legendary, heart-throbbing looks, but these are just a couple of my favourites. What have been some of yours? Share them with us on socials!