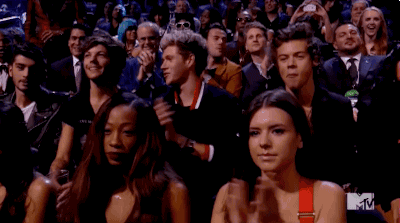 Voting is now closed!
Sit back and relax whilst we do some serious number crunching. We'll be announcing our winners on Wednesday 14th December at 7.30pm, so check back then to see who takes the crown(s)!
And whilst you're waiting, how about taking a read of some of the articles on our blog?