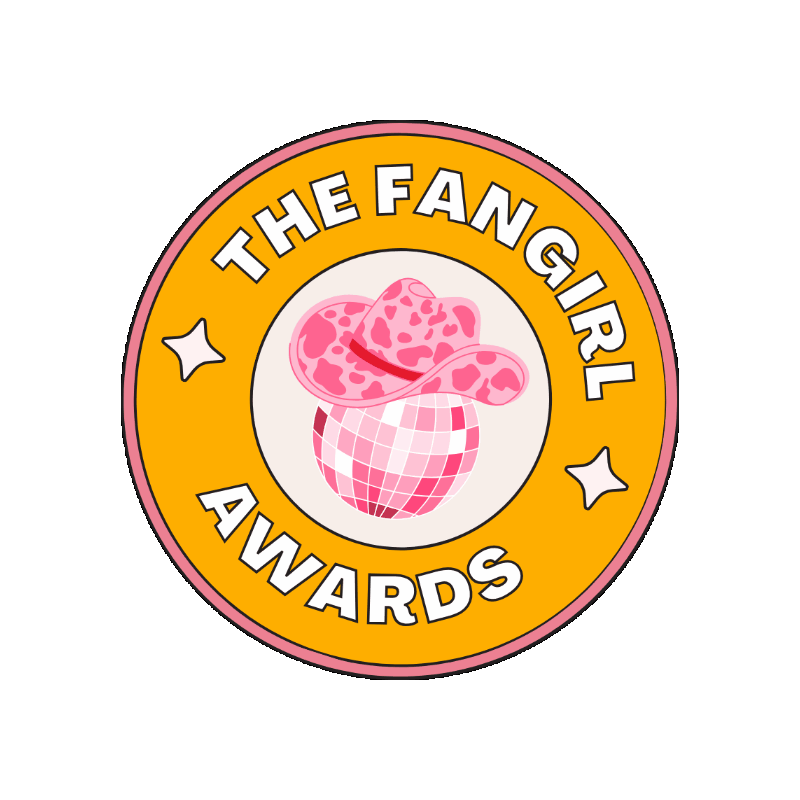 Female Artist of the Year
Who run the world, girls! Which female artist has played soundtrack to your 2022?
About the award:
2023 was the year for women in pop music. Dominating the top spots on charts around the world, fierce females put up a good fight for the number one spot and ultimately, came out on top, time and time again. Honouring the diversity and depth of female musical talent across genres, the Female Artist of the Year award acknowledges the dedication, innovation, and resilience demonstrated by these remarkable artists.
From groundbreaking chart-toppers to influential voices shaping the industry, this award seeks to highlight the profound influence and lasting legacy of women in music.
The Nominees: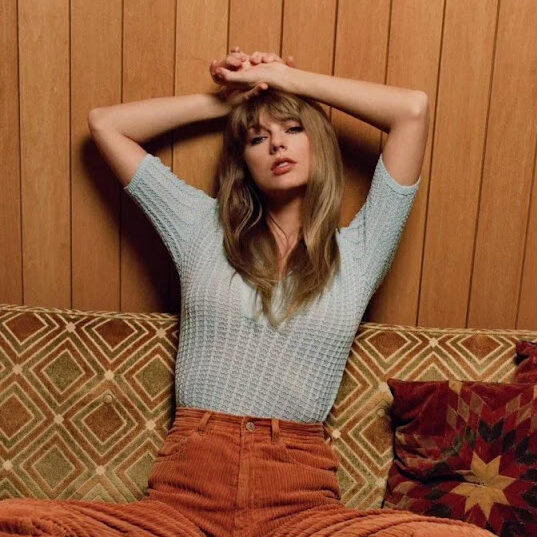 Taylor Swift
Taylor Swift is one of the most successful and influential artists in the modern music industry. Starting out as a small-time country singer, Swift blossomed into pop-icon with hits including Style, Anti-Hero, Cruel Summer and Love Story. 2023 has been a huge year for Taylor. The Eras Tour has proven to be one of the most sought-after shows of 2023, hittign the US and South America with scheduled dates for Europe and Australia in 2024.
In recent years, Swift has embarked on the process of re-recording her early albums to regain control of her master recordings. This year alone has seen her re-release two of her most notorious albums: Speak Now and 1989, both of which have hit the tops of charts around the globe.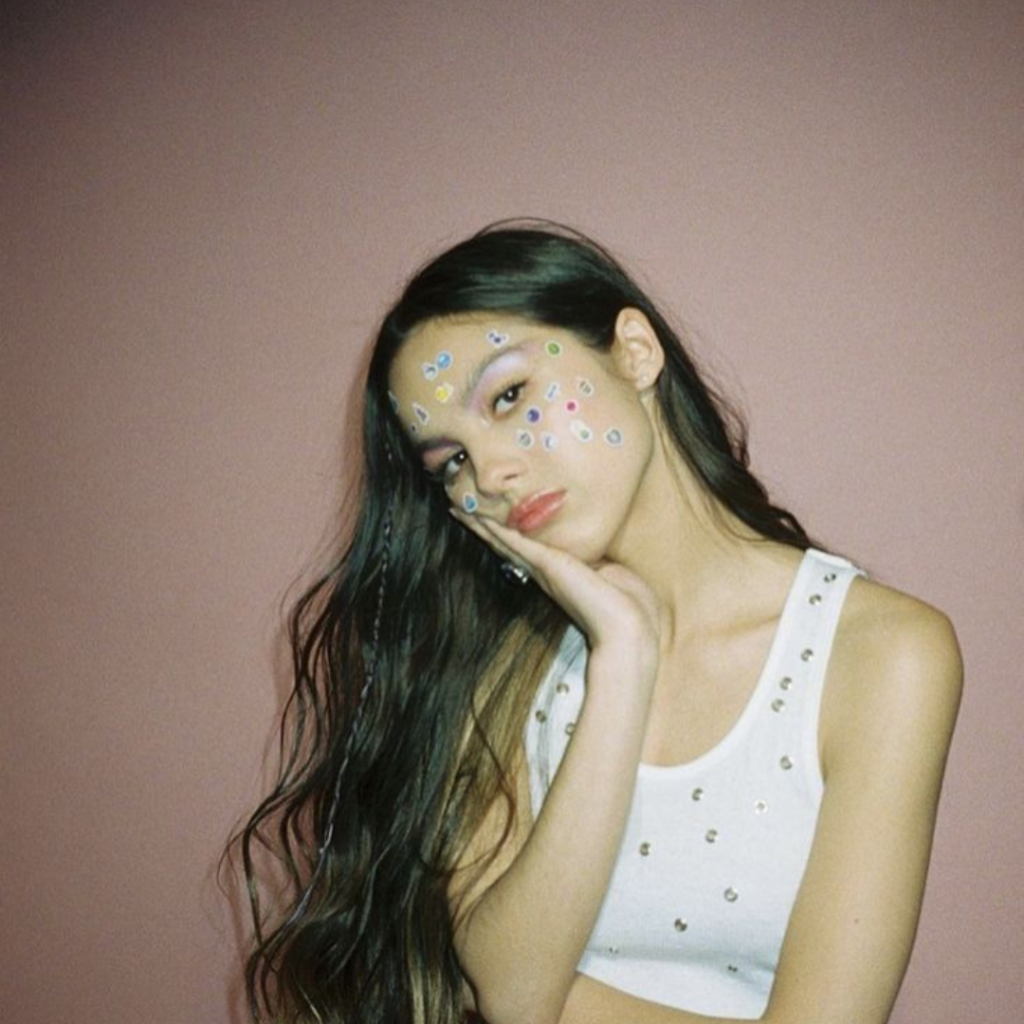 Olivia Rodrigo
Skyrocketing to fame at the height of the COVID-19 pandemic, Olivia Rodrigo has become a household name. She gained widespread recognition for her debut single drivers license, released in January 2021, and has gone from strength to strength ever since.
Earlier this year, her second album GUTS delivered iconic tracks including Bad Idea Right?, Vampire, and Get Him Back, all of which amassed millions of streams on Spotify. There's no stopping the twenty-year-old singer/actress, and 2024 is set to be another brilliant year for Rodrigo as she heads out on her heavily anticipated GUTS World Tour.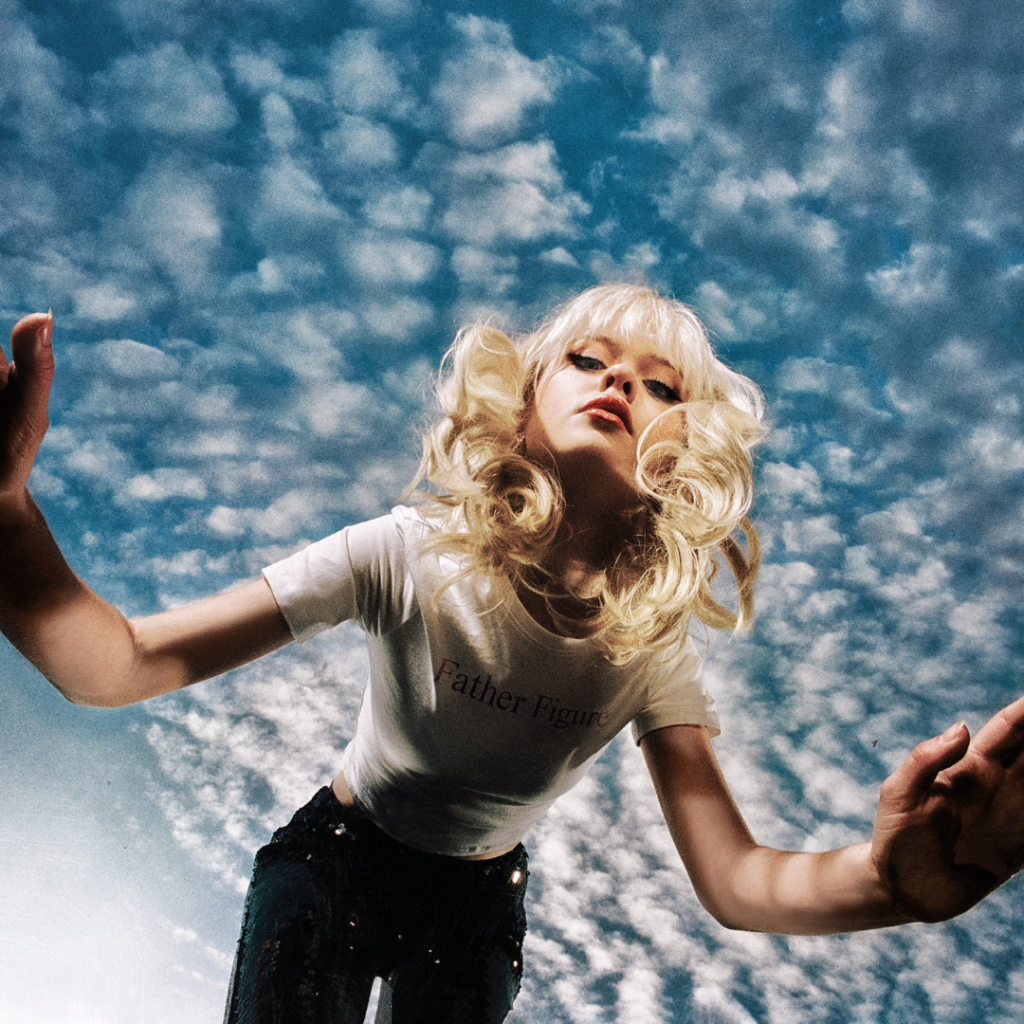 Maisie Peters
The British singer-songwriter began her professional career independently, releasing two singles before signing with Atlantic Records and most recently, Ed Sheeran's own label, Gingerbread Man Records. Through all of this, Maisie has continued to build on her success with her authentic and relatable approach to songwriting.
In January, Peters released Body Better, the lead single from her second album, calling it one of her "most honest songs ever". Following this, Peters announced the release of her second album, The Good Witch, alongside its track list, which was released on 23 June 2023, describing it as her own "twisted version of a breakup album". With this album, Peters became the youngest solo British female artist in almost a decade to chart number one on the UK Charts, after Ella Henderson in 2014.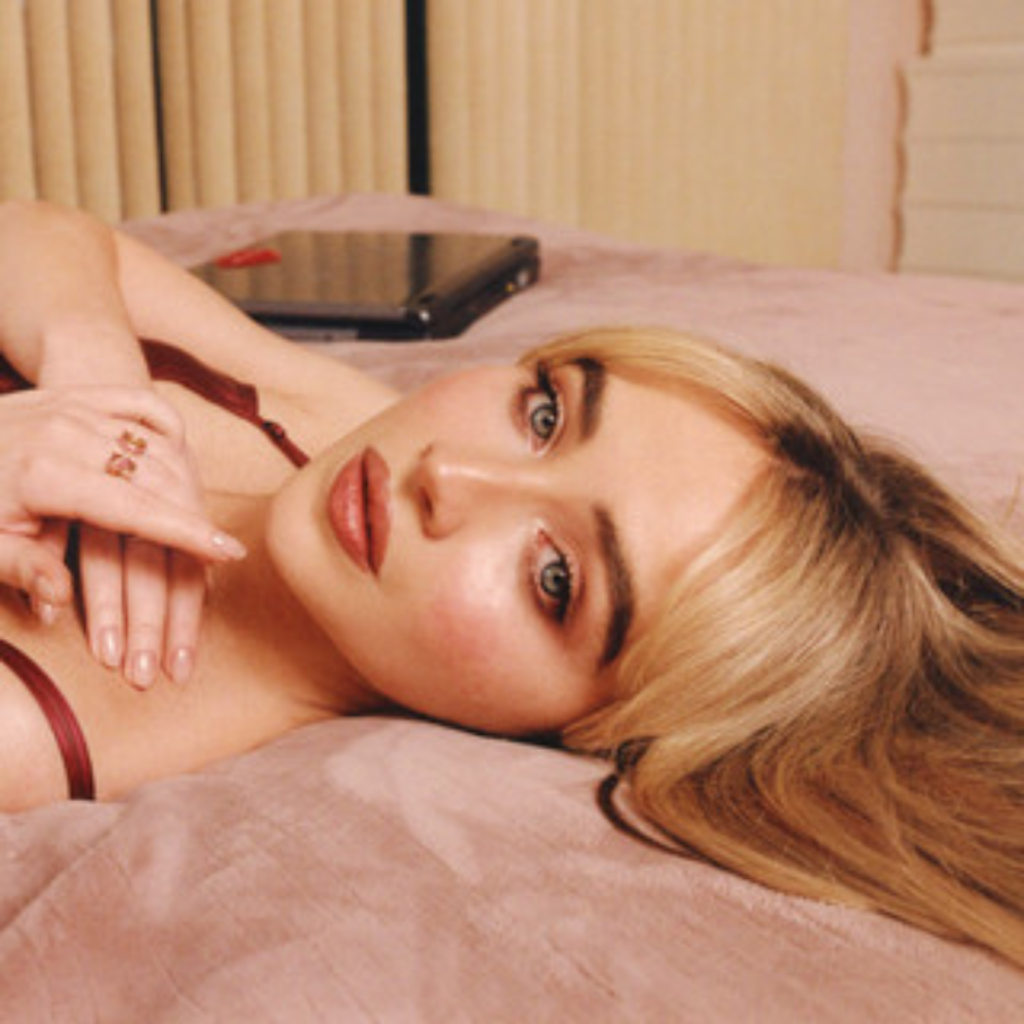 Sabrina Carpenter
Sabrina Carpenter is an American singer and actress who gained recognition for her leading role in the Disney Channel comedy series Girl Meets World and the Disney Channel Original Movie, Adventures in Babysitting.
Following the success of her fifth album, Emails I Can't Send in 2022, her musical career in 2023 has seen her listed to join fellow Female Artist of The Year nominee, Taylor Swift, on the South American, Australian and Singaporean legs of her Eras Tour.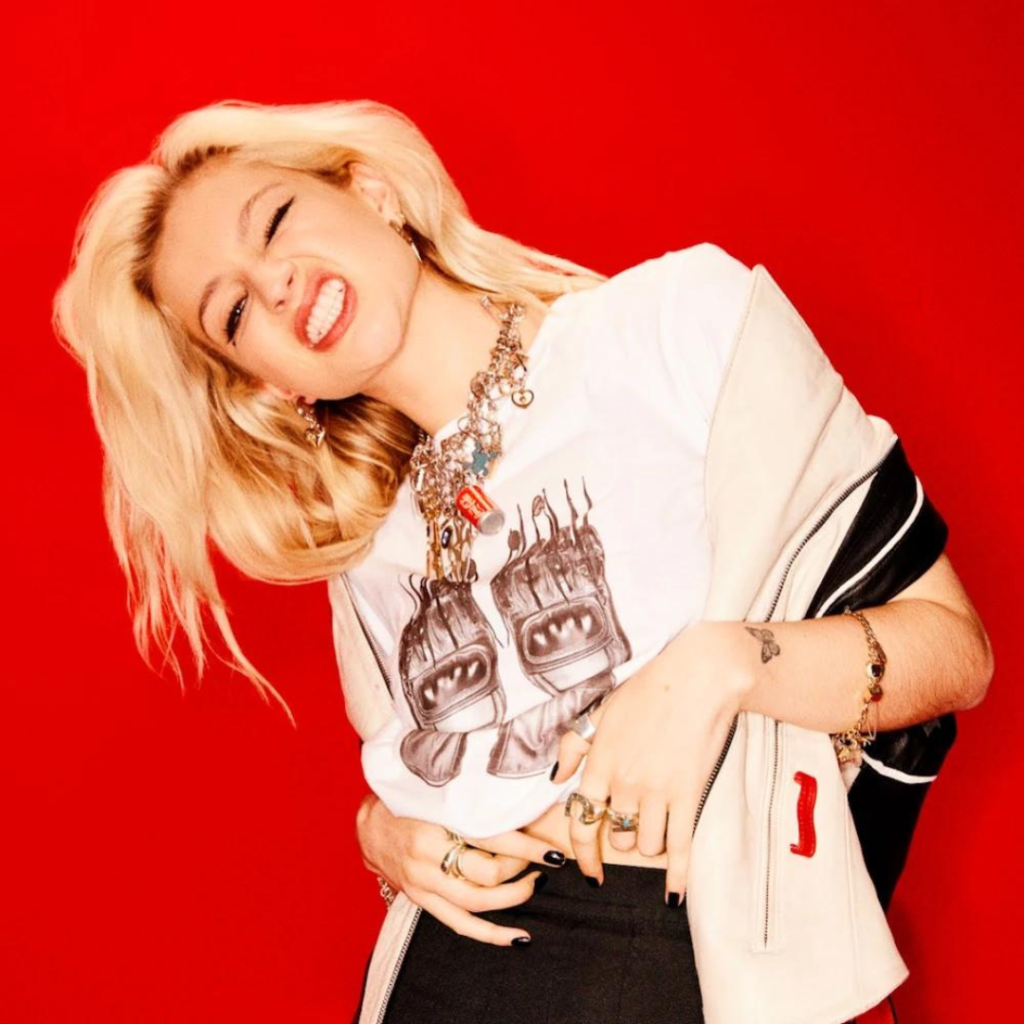 Dylan
Natasha Woods, known professionally as Dylan, is an English musician, singer and songwriter who signed to Island Records in 2022. Later that year, she released her debut mixtape The Greatest Thing I'll Never Learn, which peaked at number 19 on the UK Albums Chart.
She rose through the ranks after clips emerged on TikTok of her covering Harry Styles fan-favourite track, Kiwi, at some of her live performances in early 2023. In August of 2023, she released the single, Liar Liar, with fellow British-band, Bastille.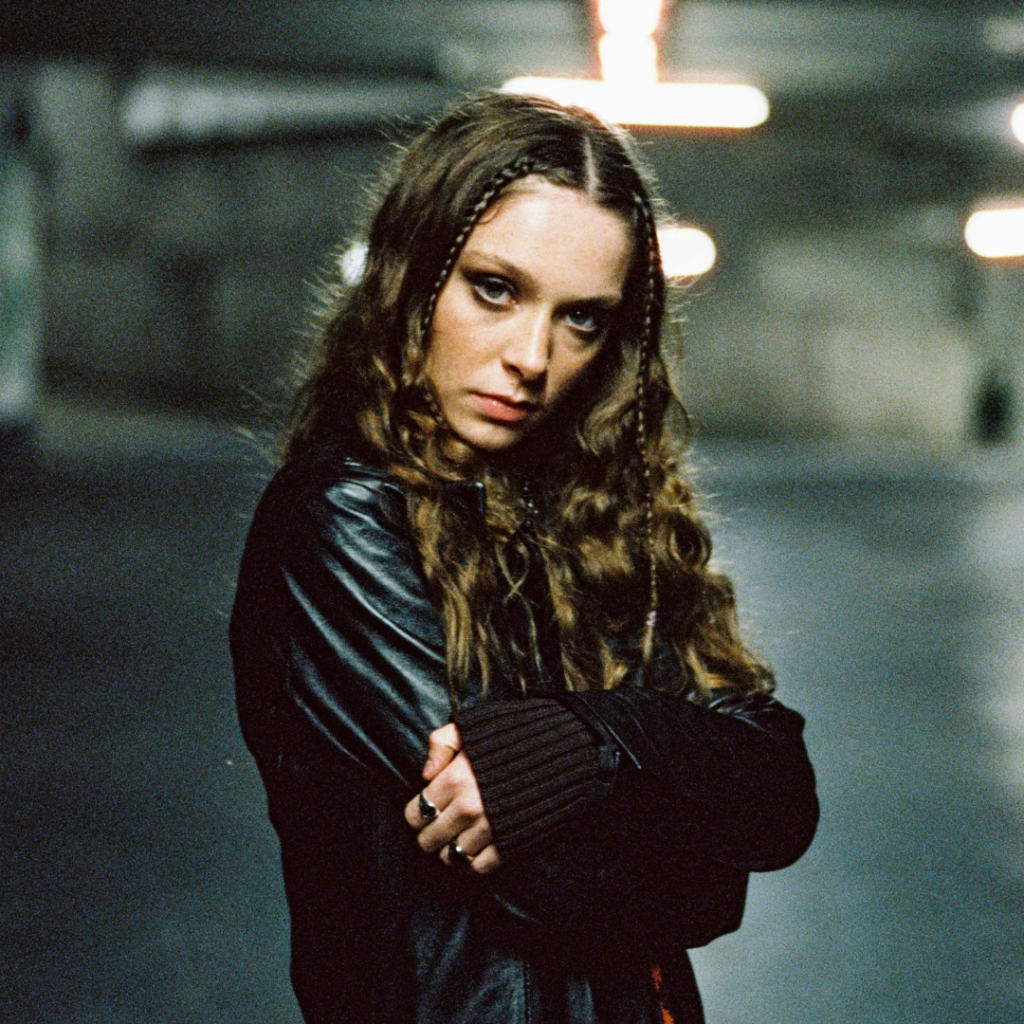 Holly Humberstone
Holly gained attention with her debut single Deep End, which was released in 2019. The song showcased her distinctive voice and poignant songwriting, drawing comparisons to artists like Phoebe Bridgers and Florence + The Machine.
In June 2023, she announced that her debut album would be titled Paint My Bedroom Black. It was released on 13 October 2023 and promoted with three singles, Antichrist, Room Service and Superbloodmoon, the lattermost of which featured American artist d4vd.
She also embarked on a UK-wide intimate show tour, hitting legendary small venues in London, Bristol, Southampton and more.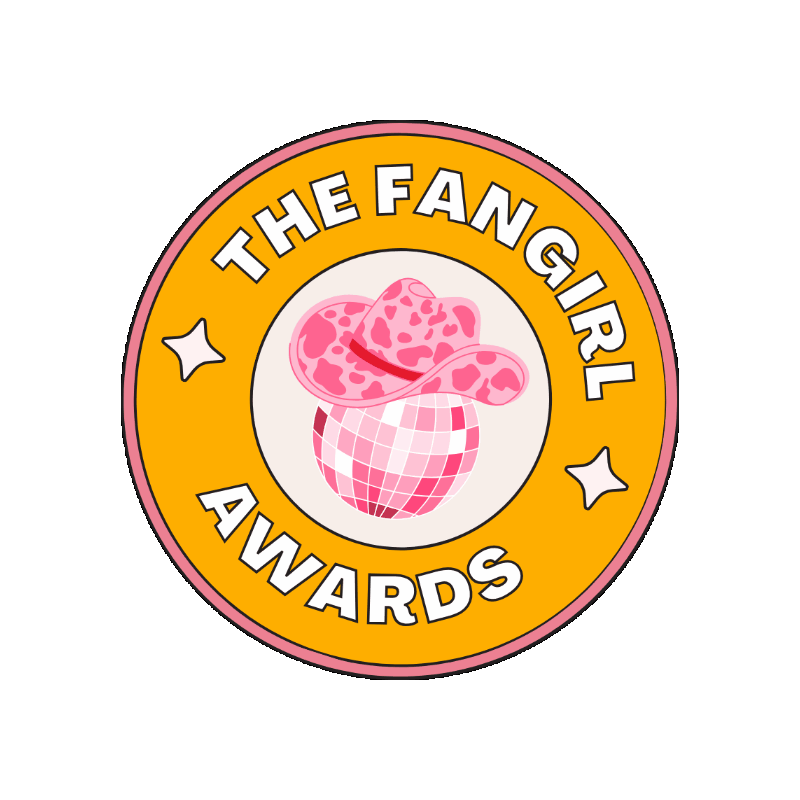 It's time to cast your vote!
Female Artist of The Year 2023