When It All Melts Down: The Anticipation of Niall Horan's  Third Album Continues.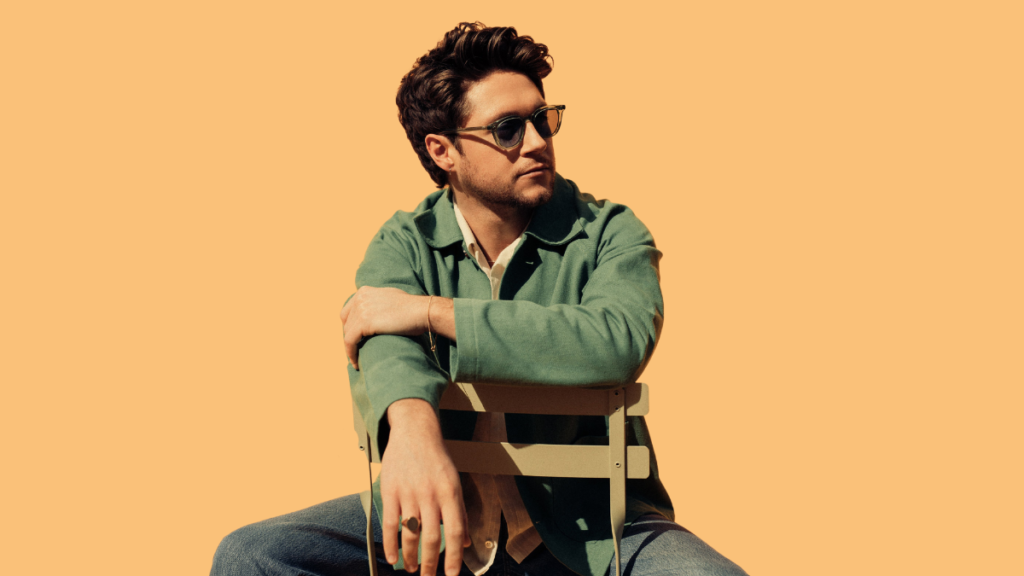 As we get closer to the release of his highly anticipated 3rd album, Ireland's pop legend, Mr Niall Horan causes us all to have a Meltdown. Literally.  
Following the release of the album's first single Heaven, fans around the world wanted more. Meltdown begins and you feel as though you've entered a heavenly room in the clouds. Laden with synthesisers and pummelling percussion, this song radiates the energy of an opening scene in a cheesy 80s movie, one where the main character is dancing around their room blasting their favourite tune without regret.
Niall described this song as "That panicky moment of feeling a little bit anxious and not sure if you're going to get out of it." And that's a sentiment we can all relate to. We've all been there in that moment where we feel like the anxiety and stress is never ending and that nothing can bring us out of it. The lyrics, "Screamin' in your car in the driveway, Spinnin' out, think your life's goin' sideways," are very much relatable. When the stress has gotten to be too much to handle, we can all remember sitting in the car letting it all out – brimming with the underlying hope that everything will eventually get better.
Niall is here to tell us all that he will be there for us "when it all melts down." 
Listen to Meltdown now!