That Fangirl Life Is Now on Amazon and Audible!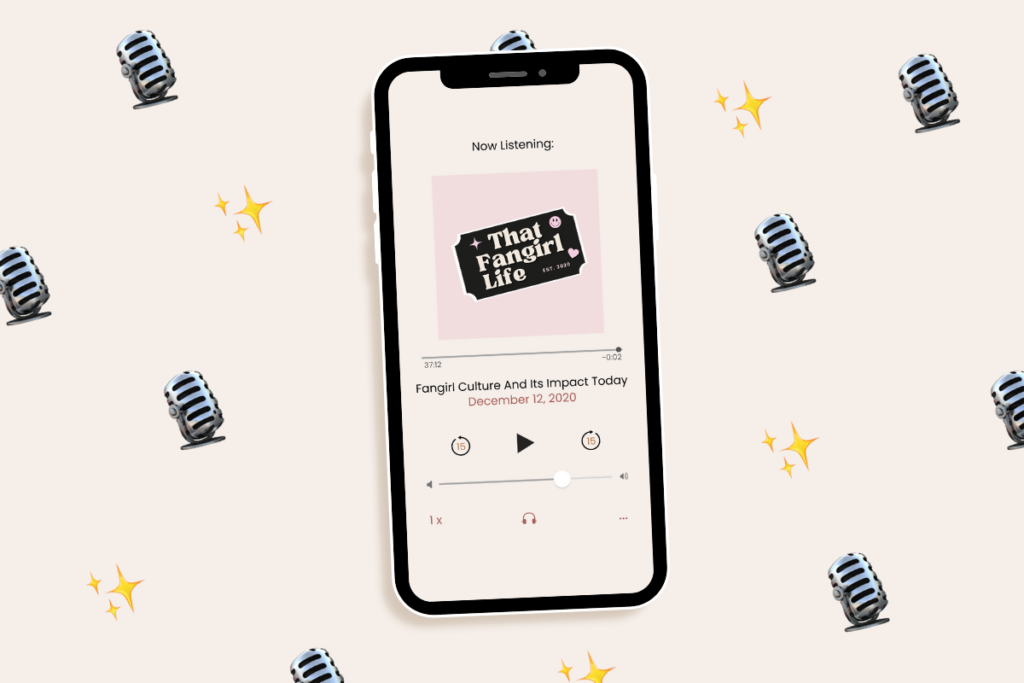 Exciting news this week from That Fangirl Life, as we announce that the podcast can now be listened to on Amazon's podcast platform and also Audible!
Two years ago this week, That Fangirl Life shared its first-ever episode of the podcast to an audience of zero. With only one girl at the helm, our Founder, Laurel Melsom, That Fangirl Life entered stage left as a new and exciting space for fangirls around the world. Seeking to completely rewrite the narrative around fan culture, Laurel spoke with influencer and Zoella's social content producer Charlotte Rollin, about One Direction and their educational influence. Charlotte chose to feature Harry Styles in her final major project at University, creating a hypothetical magazine and accompanying campaign which would raise funds for Times Up. Centred around a dream collaboration between Styles and Gucci, Charlotte intertwined her fandom interests into her professional, working life.
From here, Laurel went on to interview 40 more fans from around the world, including TV and film journalist Jess Bacon, Tik Tok star, Sophie Bilton, social media influencer, Amy Astrid, and even our Web and Socials Manager, Issy Aldridge.
With 2022 bringing Spotify Wrapped to the podcast world, we uncovered some incredible stats. This year alone, That Fangirl Life was the top choice for 123 fans around the world, and we ranked in the top 10 most followed podcasts in the Society and Culture category! We were listened to in 104 countries, and were in another top 10 list, this time for the most shared podcast globally. With these incredible stats, we thought it was only right to push our platform towards another incredible milestone.
As if listening on Spotify, Apple Music, Google Podcasts and Anchor wasn't enough, you can now also get your fan fix on Amazon Podcasts and streaming giant Audible. These two new platforms bring a wealth of exciting opportunities to our door, which we can't wait to start utilising as we move into 2023.
Thank you for an incredible second year in That Fangirl Life's journey. Without you, none of this would be possible and we couldn't have created such a safe and welcoming space without your help and support. With that, here's to new opportunities!